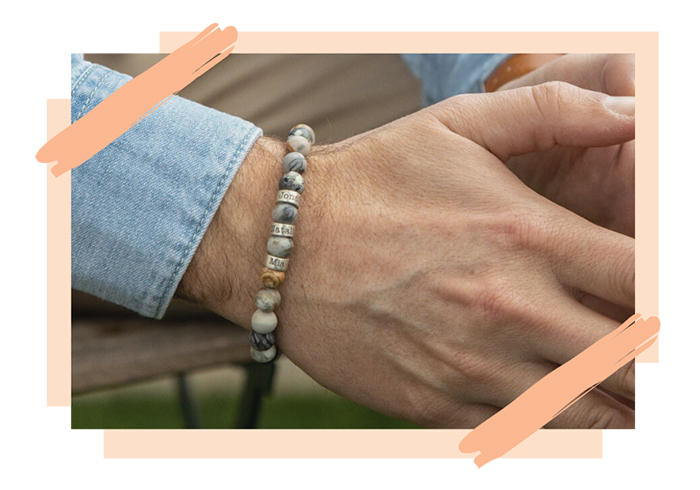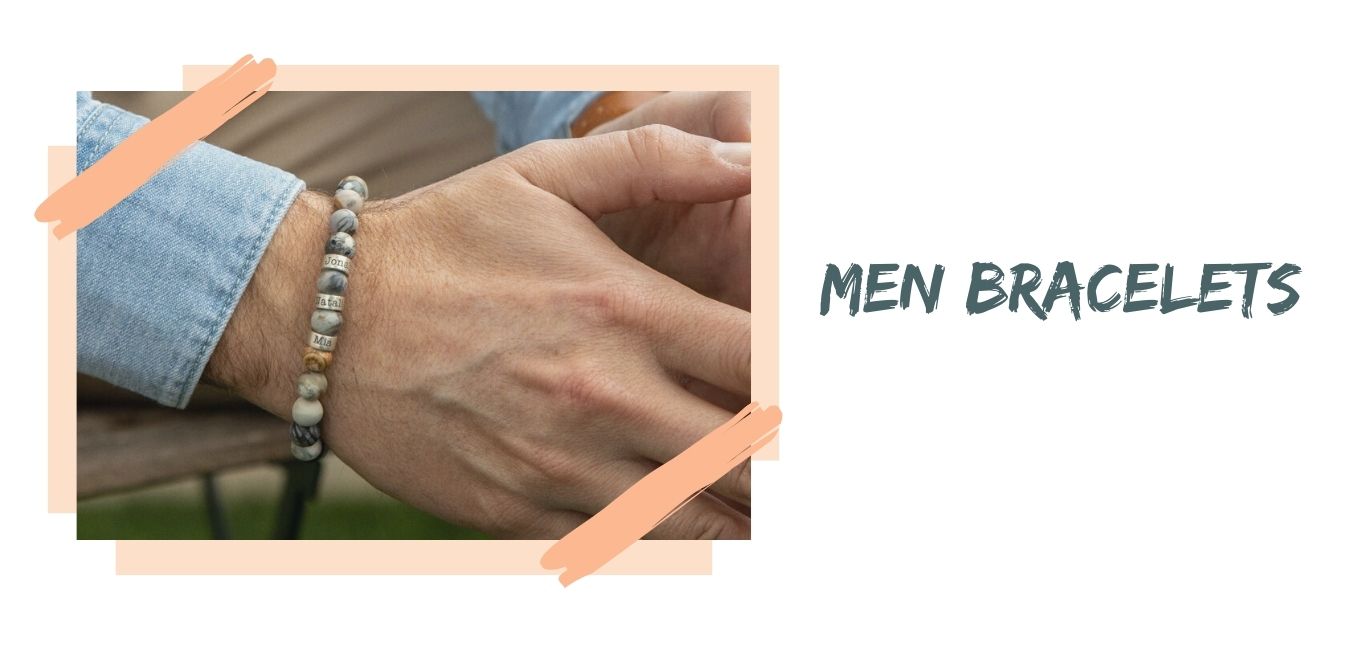 Customer Reviews
Your customer service and your products are absolutely spectacular! Second to none!

The options, the ease of ordering, and the beauty of the finished product.

I liked the look and fit.

I emailed them to tell them my wrist was exactly 8.5' and they added .5' to my order with no additional charge. I've since received and is perfect in quality, size and appearance!

My Picasso stone bracelet with my 3 children's names included on it is quite likely my favourite new possession. It looks really great (I love the variations in the stones) feels great (I have a big wrist and the large is perfect), and I just don't feel right if I don't have it on. Thanks for delivering exactly what you promised and more!

Absolutely beautiful jewelry and amazing customer service!