Ties of the heart symbolize that special, strong bond between the closest people, whose connection is incredibly deep.
These ties of the heart relationships are filled with love, harmony, respect, and care. Those special relationships between people that are built on love, relationships that have a deep connection that lasts forever.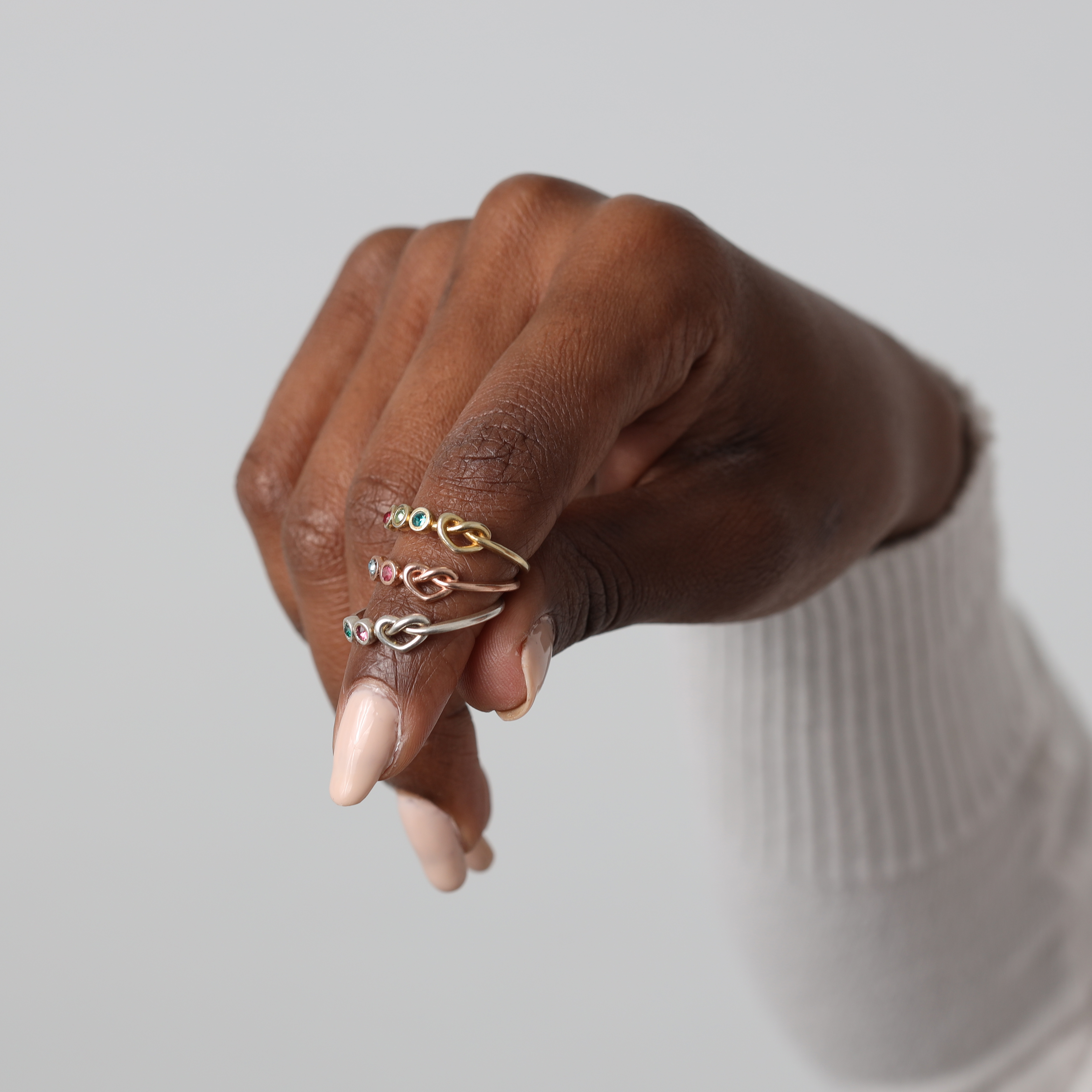 Have you ever noticed that some people seem to be tied to your heart forever? Such relationships are quite rare but so much valuable. You love, support, and appreciate each other. Moreover, you are so close that your hearts are tied with the deepest, unbreakable bond of love.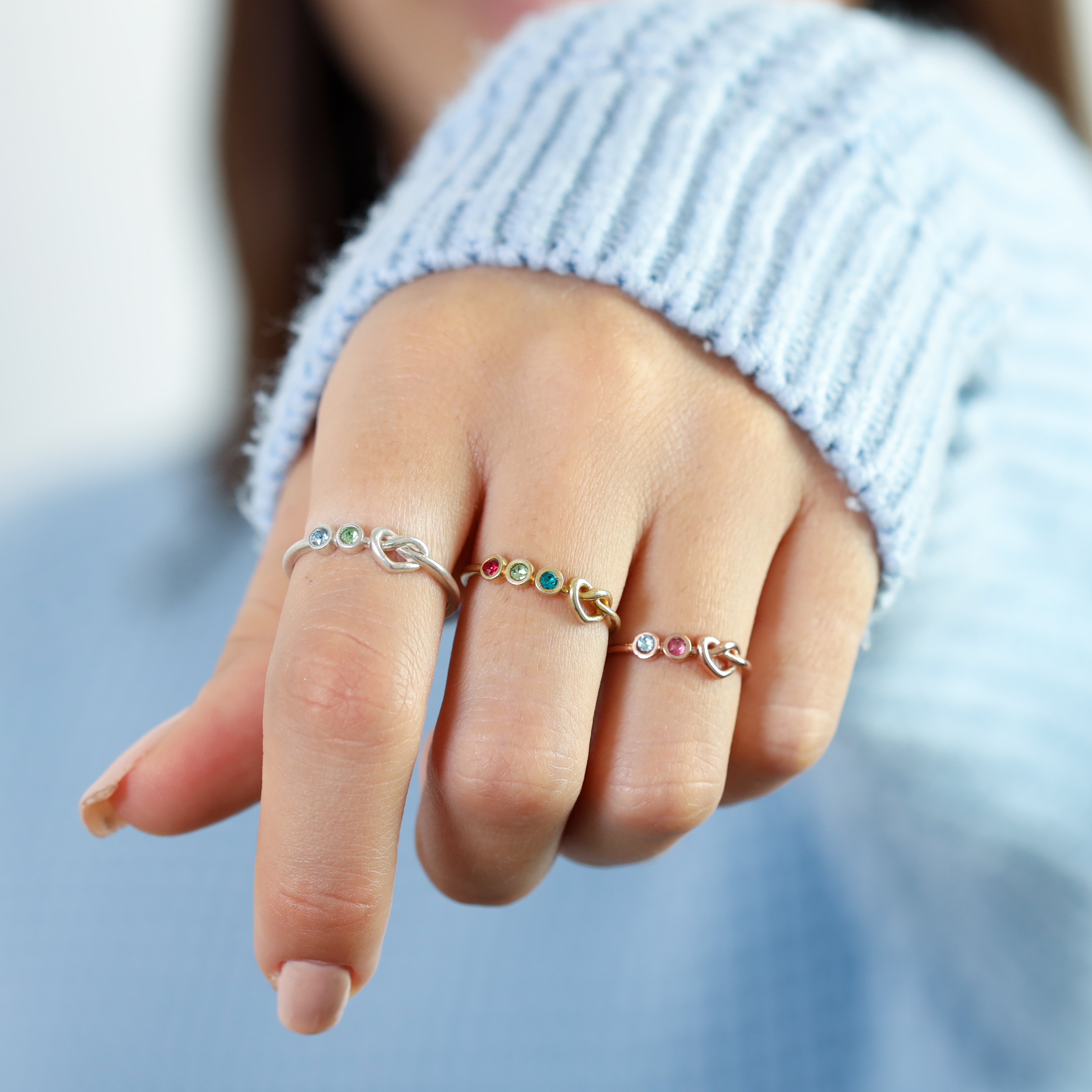 Sometimes it is hard to put into words all the feelings and tender sentiments. Then Talisa Ties of the heart jewelry pieces come in handy.
There are different types of ties of the heart bonds - passionate ties of the heart filled with romance, family ties of the heart, such as Mother's love towards a child filled with care and nurture, or every friendship ties of the heart filled with loyalty.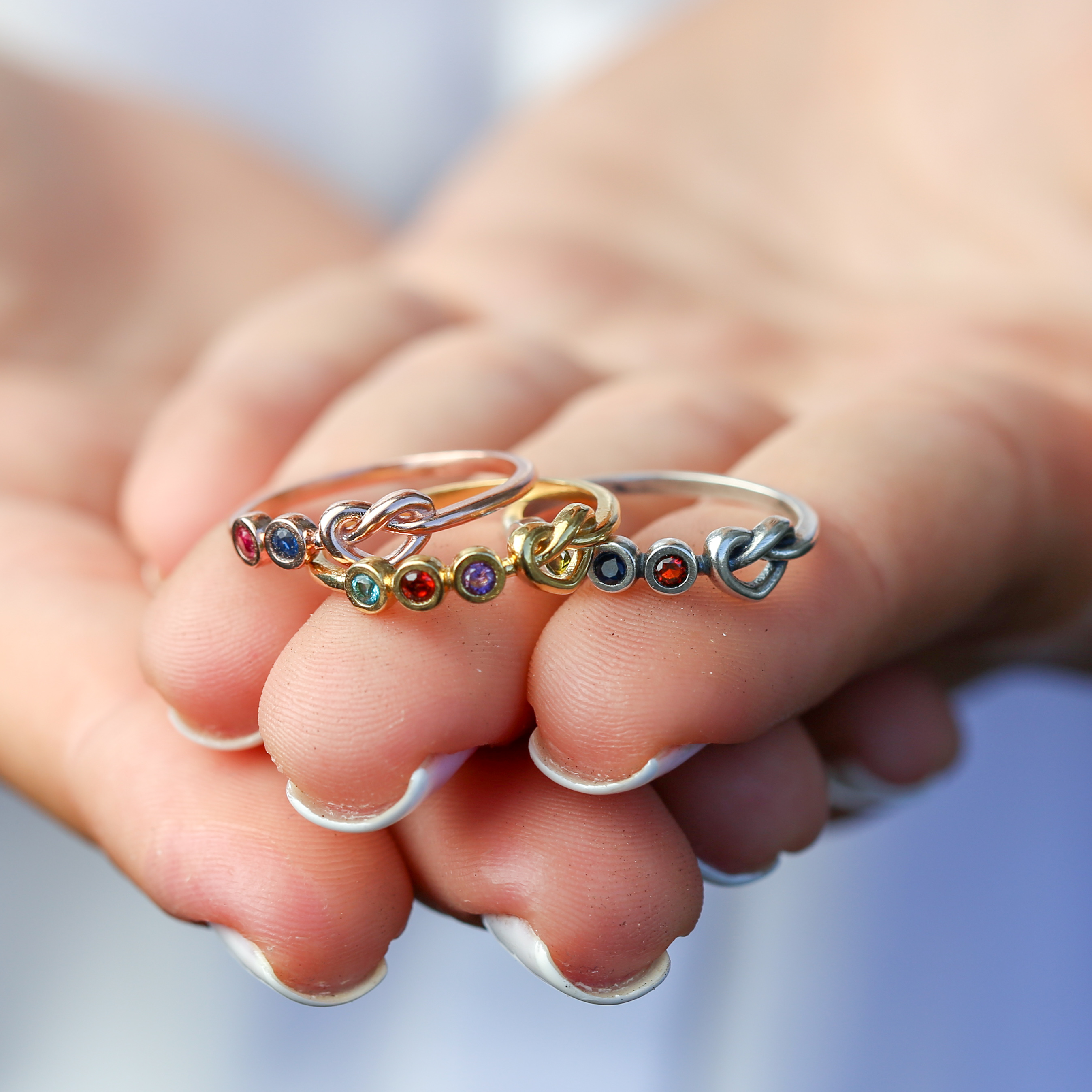 Express your feelings to the nearest and dearest by choosing meaningful, personalized Talisa jewelry. Pick up a very special piece representing your everlasting ties of the heart connection and present it to the beloved one.