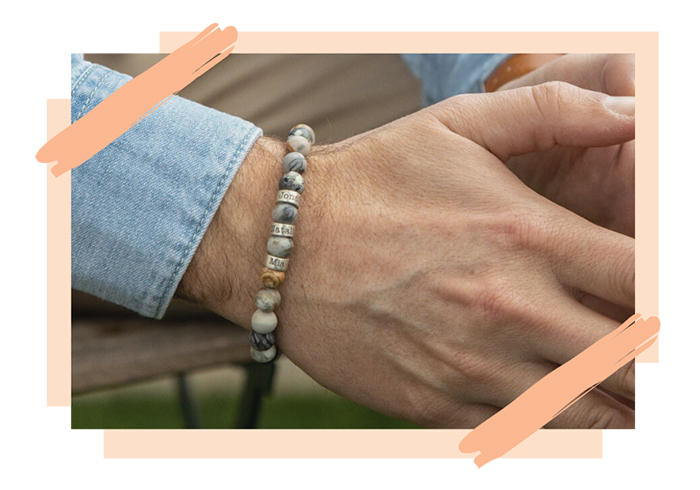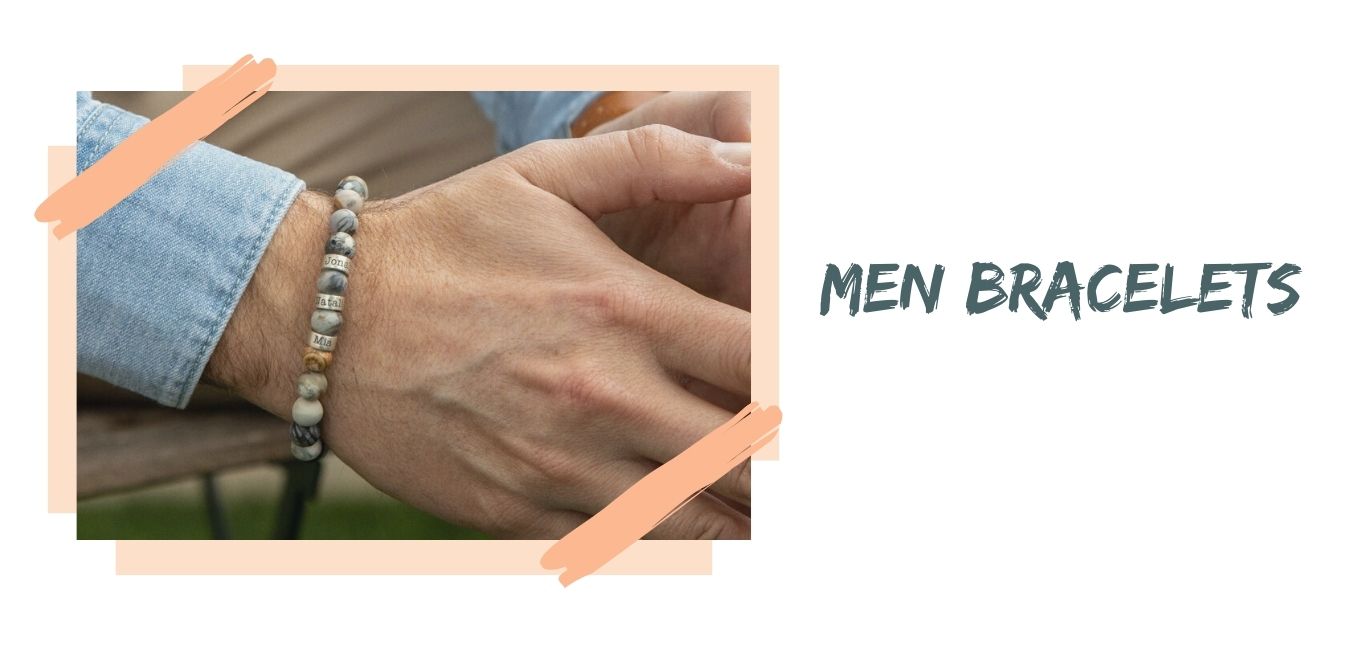 Customer Reviews
Colors and design are perfect

Amazing gift! It was perfect.

It was perfect! The names came out great and the bracelet had this great earthy tone that my significant other loved!

My Picasso stone bracelet with my 3 children's names included on it is quite likely my favourite new possession. It looks really great (I love the variations in the stones) feels great (I have a big wrist and the large is perfect), and I just don't feel right if I don't have it on. Thanks for delivering exactly what you promised and more!

The bracelet is exactly what I wanted. It exceeded expectations

The beads are beautiful and so are the engraved beads.